About Us
We're a small company doing big things
Owner Operated since 1997
Currently Sierra Hydrographics is the primary contractor for the Army Corps of Engineers Water Management Section in Sacramento. Our contract with the ACOE is to provide flow measurements, record analysis, and maintenance of their stream gauging stations as well as maintenance of their meteorological stations.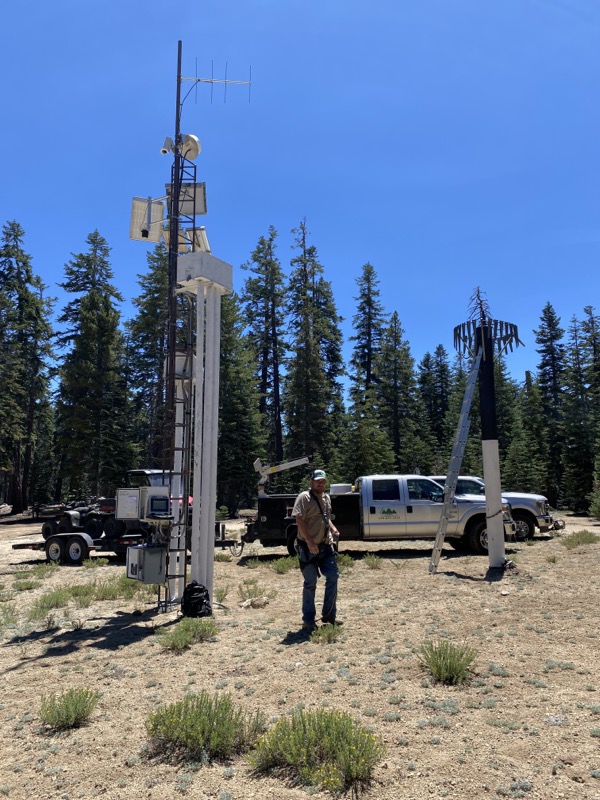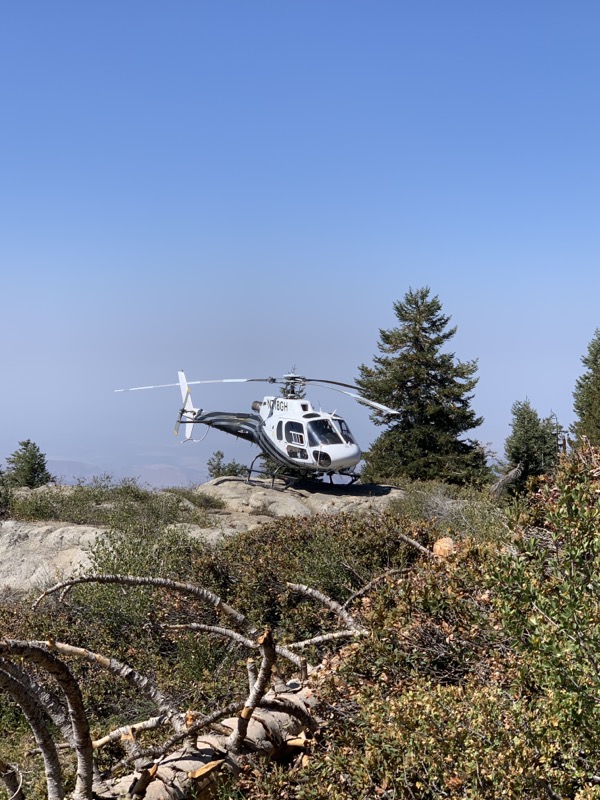 Our Humble Beginnings
It all started in South Central Los Angeles: Dan Garrigue was happily performing his maintenance duties ensuring the good people of the greater LA area were being well served by thier electrical company. One day, Dan happened on a job opening for a hydrographer in the Sierra Nevada Mountain Range of Central California.
Dan thought:
what the heck is a hydrographer?
Well that doesn't much matter, cuz they got good fishin' up in them hills, and heck, who wouldn't want to live in the Sierra Nevada's anyway. No offense LA, but Dan had to go…
note: a hydrographer is a fancy term for water measurerer
In the mean time a fiery little gun toten nurse (well she wasn't gun toten at the time) named Dotty (her last name wasn't Garrigue yet, either!) was busy saving lives at the company infirmary (it's a tough job up in the mountains you know)..
Well, you guessed it, they fell in love and got married. We'll fast forward past all that goopy romantic stuff.
Dan being the best water measurer around set out along side Dotty to seek some streams of their own to wade. So Dotty baked some cookies and they went to see some important people and found a stream to measure. They measured the stream as studiously as anybody ever has.
It was then that the mighty Army Corps of Engineers said to Dan and Dotty. You have done well measuring the stream for which you have been tasked. Now we would like you to measure many streams and rivers, and some snow too.
Then you will build mighty things, and use radios!
Dotty and Dan dutifully ventured into many lands, working many hours braving all sorts of adventures.
And that was the beginning.
Dan and Dotty are still Whippin & Dippin to this very day!!